Owning a classic car can be one of the coolest things for a person who is enthusiastic about older cars. You may keep it in a garage over the winter and other seasons that can be hazardous. Once the summer hits, you'll take it out for the season to enjoy some amazing summer drives with friends and family. Keeping your classic car in pristine condition is usually the number one priority, but sometimes dents and other dings can happen leaving you a little frustrated.
At Dent Sharks, you won't have to fret over dents or dings anymore with your classic car! Here is why.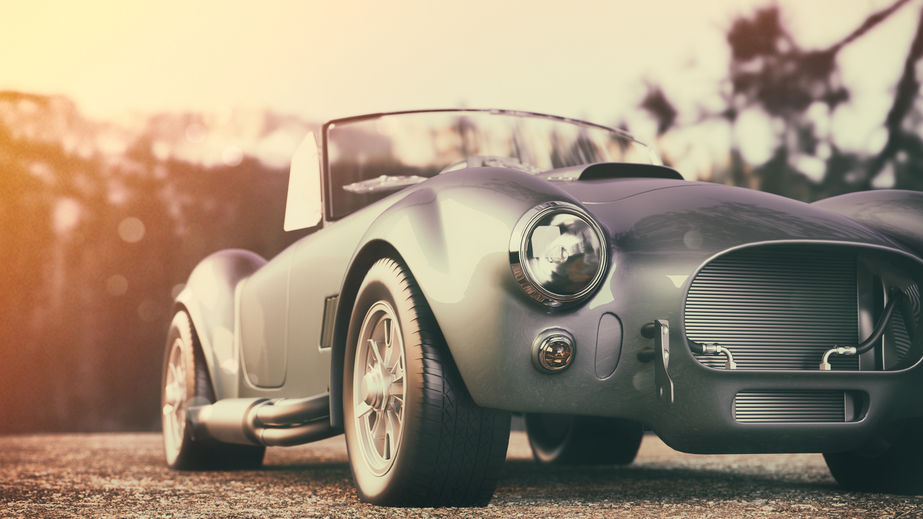 Paintless Dent Repair Services
Paintless dent repair allows manipulation of pressure points in a car's body panels to erase dents. It prevents the need for color-matching paints and stops creases and other imperfections from popping up once dents go away. It can restore the appearance of your car in just hours and leave your vehicle looking like it did before it was dented.
The Benefits:
Time Savings
Lower Cost than other dent repair practices
No paint needed
Value Retention
How Can You Restore Your Classic Car?
Classic cars are unique and sometimes even rare if you find them. Owning one can be your pride and joy, and if it's in great condition, the joy is even greater. If you do end up obtaining minor dents or dings in the vehicle, it's recommended to turn to a paintless dent repair company.
As long as the paint of the vehicle is less than 60 years of age, paintless dent repair can be done! Another benefit of having paintless dent repair done on your classic car is the fact that you might not be able to find the exact color paint that was used on the car.
At Dent Sharks, we can solve your classic car dent problems in no time. We even offer mobile dent repair services, so you don't have to worry about driving your dinged-up car in public. Contact us at 832-916-5393 today or visit us online for more information!