Dent Sharks paintless auto dent removal services cover all makes and models in the Houston area. The cost of (PDR) is determined by the size, location, and type of dent on the vehicle. We will provide you with the exact cost when we come out for a free personalized estimate for every vehicle. We can give an approximate estimate if you can send us pictures of your vehicle by either email or text.
TEXT US FOR A FREE ESTIMATE!
** PLEASE NOTE **
Estimates by phone or email are not official until the vehicle has been visually inspected by a Dent Sharks professional.
Free estimates are provided at no charge and the cost of paintless dent repair usually runs between $60 – $150 depending on the damage! Check out the map of our coverage area, and feel free to contact us if you're outside of it, we may be able to meet somewhere.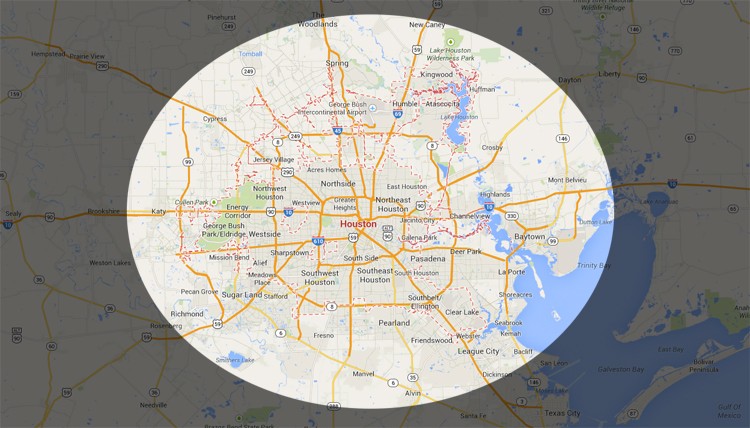 Request a Quote
Fill Out The Form Below To Get An Estimated Quote To Repair Your Dents and Dings. Feel Free To Text Us Pictures As Well!