Houston, Texas has mostly dry and cool winters, but that doesn't mean there isn't a chance of temperatures dropping below freezing. Sometimes colder temperatures and precipitation in Texas can cause for slick roads and safety hazards when driving. It's always important to be aware of these conditions when out on the road.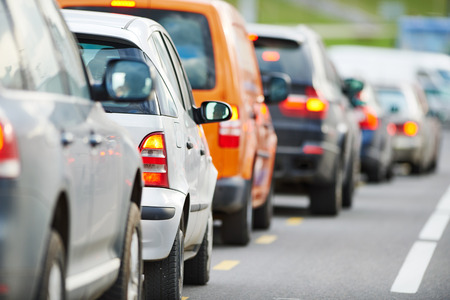 Here are Some Safety Tips for Driving this Season
North Texas is going through major highway construction projects due to population growth, traffic, and congestion in major cities. Road closures, lane merging, and other closings will occur on highways such as the Sam Rayburn Tollway and the Austin Bridge and Road.
Be very cautious of these construction projects that will be going on because traffic might increase. The possibility of an accident will increase due to construction. If you're not careful while driving, you can have a dent in your car.
Slippery Roads from Ice
Although temperature sin Houston are usually mild and cool, freezing temperatures can sometimes occur overnight. If there is a mix of rain and freezing temperatures, it can cause slippery and icy roads. Be sure to be careful when driving on the road during these weather conditions. Car dents can happen to your car if you slip on the road and hit a pole, tree, or another car.
Hailstorms can also do damage to your car as well. If the weather gets down below freezing temperatures, hail can start to fall on your car, which can cause dents. Make sure you keep your car stored away if this happens.
Dent Sharks
At Dent Sharks, we specialize in paintless dent repair for every car including luxury cars. Paintless dent repair consists of a unique process by targeting pressure points around the dent while the metal returns to its normal shape without using paint, buffers or other compounds to cover the dents.
If you're in need of a dent repair, save time and money by contacting Dent Sharks at 1-832-916-5393 today!