Houston, Texas is full of different car shows that allow you to show off your sports cars and high-end luxury cars to the world. If you have a luxurious car that you'd like to show off at a car show in Houston, you'll want to make sure that it is in good condition before you display it. Especially with dents, you don't want those to be the highlight of your luxury car.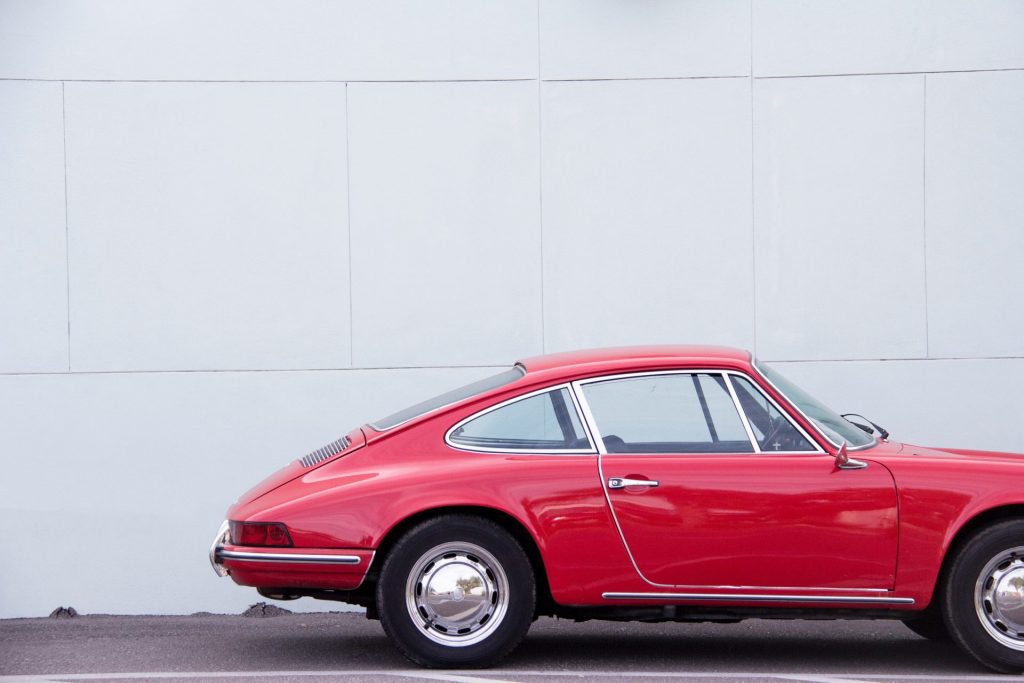 How Do I Fix My Car's Dents Before the Car Show?
Many car owners will know that repairing dents can cost a good amount of money, and sometimes, they damage the value of the car with paint and other chemical repair techniques. There is good news however! Paintless dent repair is an option from Dent Sharks in Houston, Texas.
Here are the distinct advantages of paintless dent repair:
It saves you time and money – this is significantly important if you have a small window of time to fix the dents in your luxury car before the big show. If you're afraid of the big bill, paintless dent repair is less expensive than traditional painting and masking jobs.
It's a more durable and attractive solution – the process does not utilize paint, buffers or other compounds that cover dents. The process eliminates dents in the exterior instead of covering them up.
Less noticeable – by targeting the pressure points of the dent, the metal panel will return to the normal shape making the dent disappear. The original factory finish and color is untouched.
Your sports cars and luxury cars are delicate, which means it's very important to have a professional and experience dent repair company fix those ugly dents before the car show. Dent Sharks has the expertise and techniques using paintless dent repair to remove damages while maintaining the original paint of your American Classic or Exotic car.
Contact Dent Sharks at 832-916-5393 today before you show your car off at the car show!