Your car is more than just how you get from point A to point B. It is a reflection of your appearance and personality. Your car should be a symbol of pride, especially if you want it to be in perfect condition. Sometimes that is not always easy. After all, cars endure a lot of abuse, from exposure to the elements to the mercy of other motorists. That is why Dent Sharks repairs dings and dents in your car so you can keep it looking as good as new!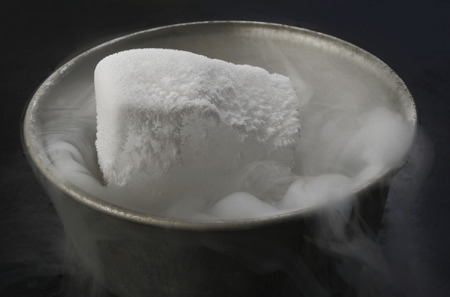 Fire and Dry Ice
We do not use heat shrinking or dry ice to repair dents, like many other auto repair companies do. This in fact can be very damaging to the finish on your vehicle. Any extreme temperature change can cause damage to the exterior paint coating your car. You wouldn't want to touch dry ice, so why would you want to have it touch your car? We all know extreme temperatures can be damaging to us, so why would we want to subject our cars to that same type of damage?
Paintless Dent Repair
At Dent Sharks, we use a system of pressure point manipulation to restore dented areas to their original shape. Without using paint to just simply cover up the dents, we buff those dents out instead using our pressure point technique. Many other companies use heat and other methods of dent removal that can compromise the finish on your car – but not Dent Sharks. We know the best way to remove dents and we can handle dents large and small without the need for an expensive trip to the repair shop and repainting. Save money and time and get your dents fixed with us.
Dent Sharks
Dent Sharks offers house calls, something that very few auto repair companies do. We understand that you are busy with work and the responsibilities of everyday life. That is why we can come to you wherever you may be in the greater Houston area and repair your car's dent for a very low price. You never have to come into the auto body shop – just set up an appointment with us, and we can fix your vehicle's dent.
To learn more about our on-site paintless dent repair services, call us today at 832-916-5393.